ARIIX in Hong Kong SAR China
ARIIX recently attended the 2015 First Quarter Collective Signing Ceremony (CSC) for 10 Outstanding Projects. This ceremony is held by Tianjin, China's Pilot Free Trade Zone (TJFTZ). As an international company actively contributing to healthcare in China, ARIIX was selected from nearly ten thousand companies to participate in the signing ceremony for its global vision and outstanding professional products.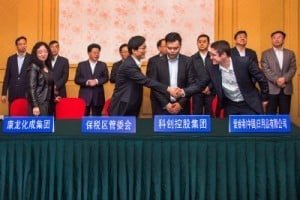 Ian Chandler, VP of Business Development-Asia Pacific and Founder, attended CSC on behalf of ARIIX. Ian said, "We have full confidence that TJFTZ will actively help in promoting the development of the health industry in general. And CSC is playing a very important leading role to help achieve this shared vision. ARIIX, as an opportunity company mainly focusing on health products, will continue to take the lead and bring more advanced health concepts into China."
Please leave your comments below…
Thank You!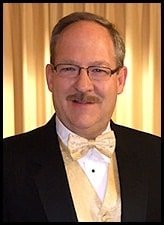 Rick Billings
Cell/Text: 407-733-3502
Email: rick@rickbillings.com
Skype: rbillings3
Facebook: https://www.fb.com/rickbillingscom
Mobile Business Card: RickBillings.me